Bob Fosse's Dancin'
logo sketch for SpotCo.
The Karate Kid 
logo sketches for SpotCo.
Broadway Bares XXX campaign. Photo by Andrew Eccles. Set by Michael Lee Scott.

Textile patterns designed in collaboration with Todd Sanfield. Photos by Kevin McDermott. 
Varla Jean Merman
Superspreader
poster.
Varla Jean Merman
A Star Is Bored
poster and publicity photo.
Beetlejuice
 key art designed in collaboration with SpotCo. Beetle illustration by Pierre Kleinhouse.
Title treatment design for John Mulaney's Netflix special. Directed by Alex Timbers.

Moulin Rouge!
 concepts designed in collaboration with Drew Hodges.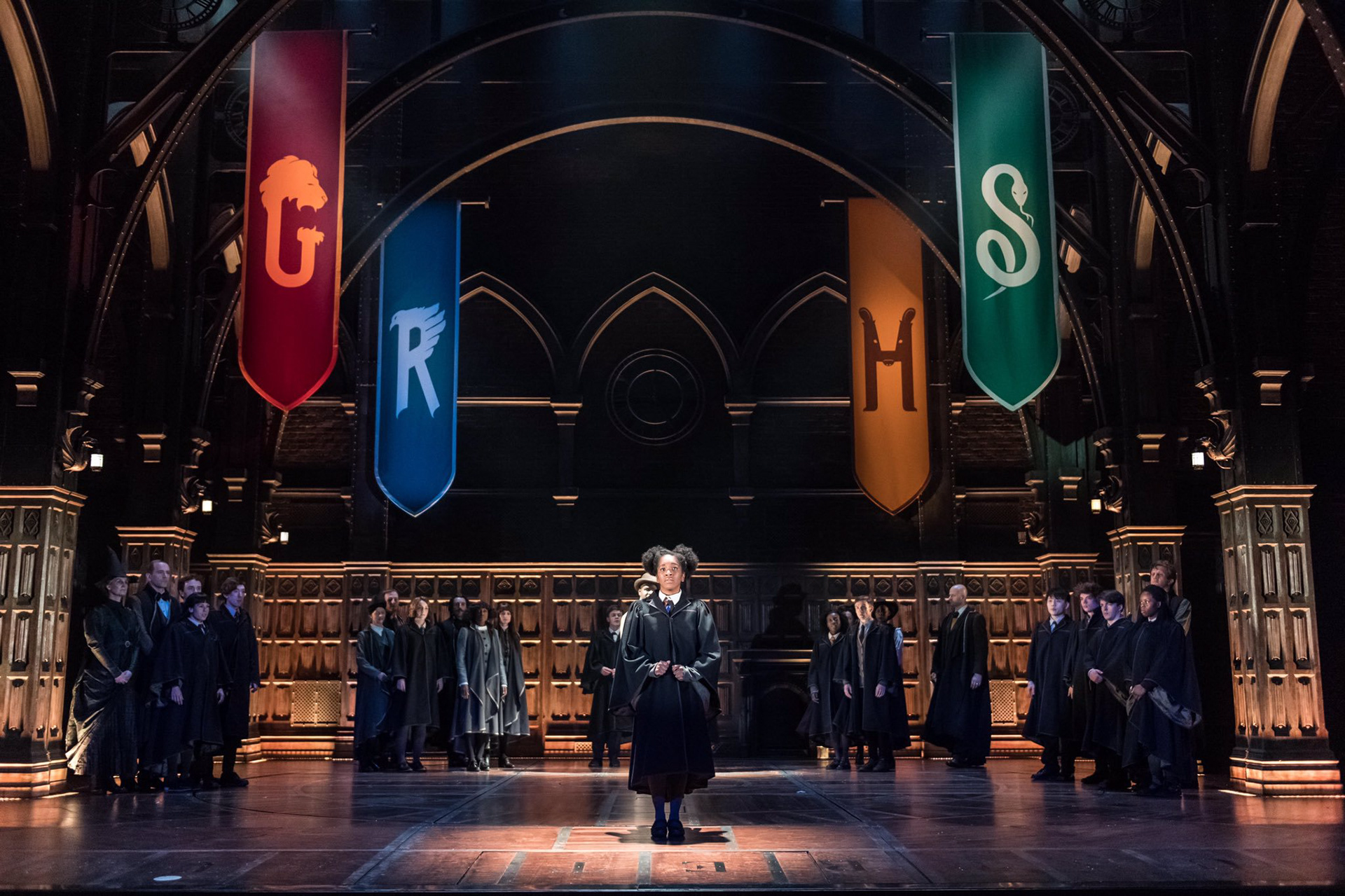 Harry Potter and the Cursed Child
banner designs for London and Broadway. Collaboration with set designer Christine Jones. Photo: @HPPlayLDN
2015–16 season campaign and season book for The Metropolitan Opera. Photos by Kristian Schuller
Here's Hoover
poster.
The Parisian Woman
logo for Serino Coyne.
Pretty Woman
concept for Serino Coyne.
Houdini
and
The Kid Stays in the Picture
concepts for Serino Coyne.
Poster designs for the set of
Rocky
the broadway musical. Directed by Alex Timbers, set design by Chris Barreca.
Art direction and design for
The New York Times Book Review
. Illustrations by: Rex Bonomelli (top two); Julien Pacaud; Yuko Shimizu; Gabriella Giandelli; Olimpia Zagnoli; Kristina DiMatteo; and Pierre Mornet.
The Last Five Years
poster designs, SpotCo.
Sweet Smell of Success
 poster and ad campaign designs, SpotCo.
MCC Theater logo and season brochure designs, SpotCo.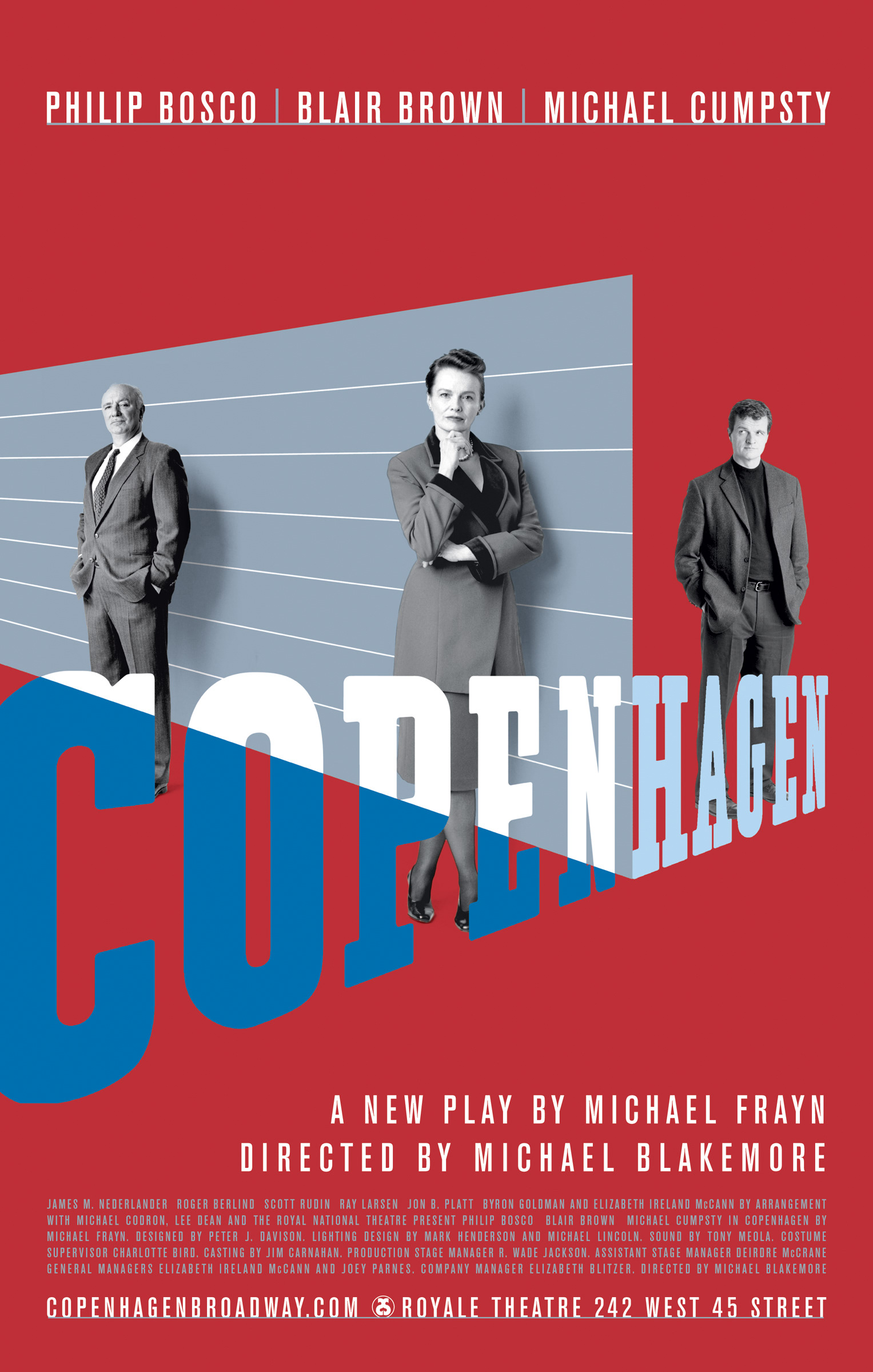 Copenhagen
poster designs, SpotCo.
Debbie Does Dallas
poster design, SpotCo.
End of the Rainbow
concept for AKA.
Bat Boy
poster, direct mail, and merchandise designs, SpotCo.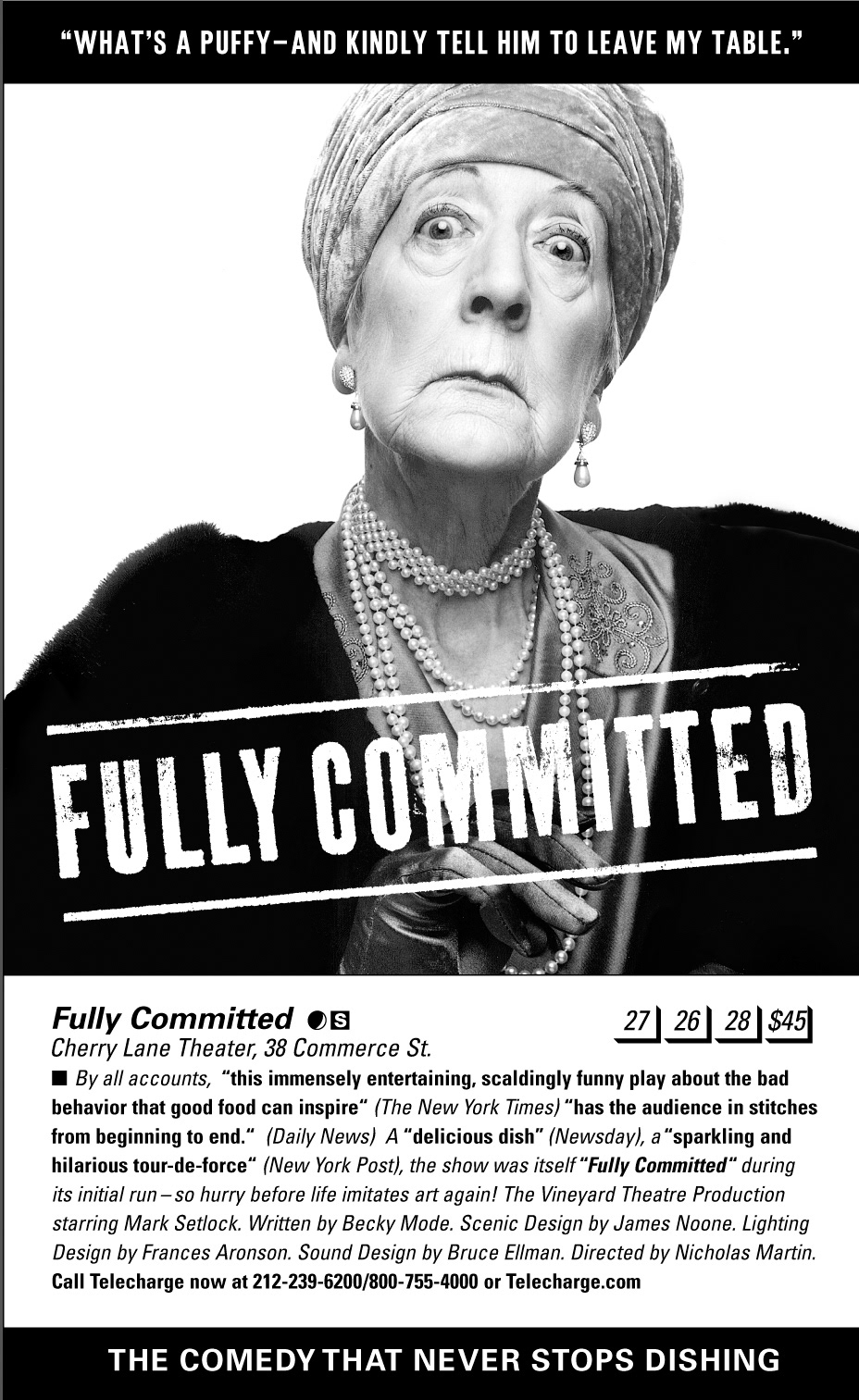 Fully Committed
ad campaign, SpotCo.
Varla Jean Merman
 Topping Myself
poster designs.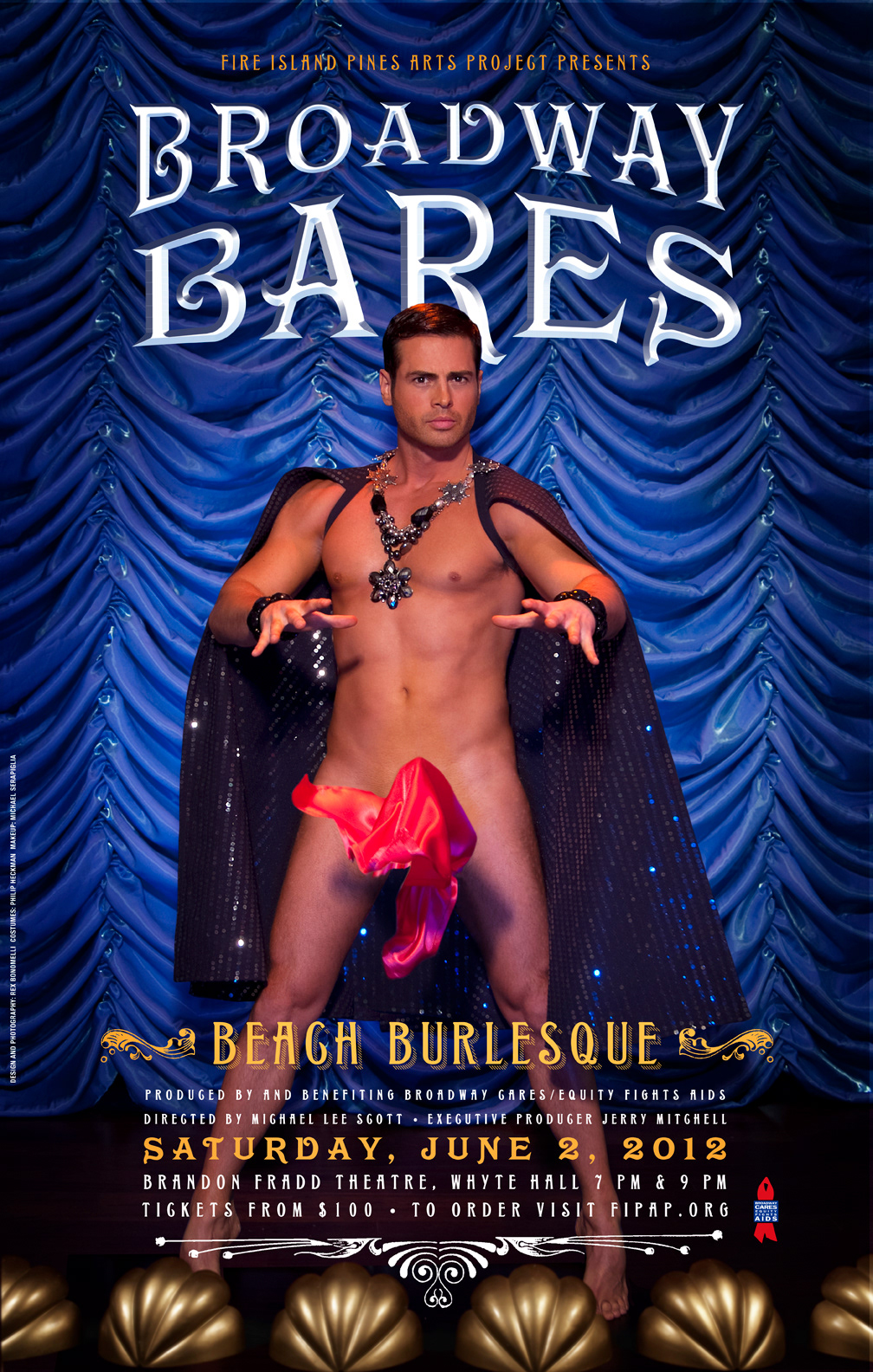 Broadway Bares
poster, cd, and book designs.